Former NSIC All-Conference volleyball player joins Sanford Sports Academy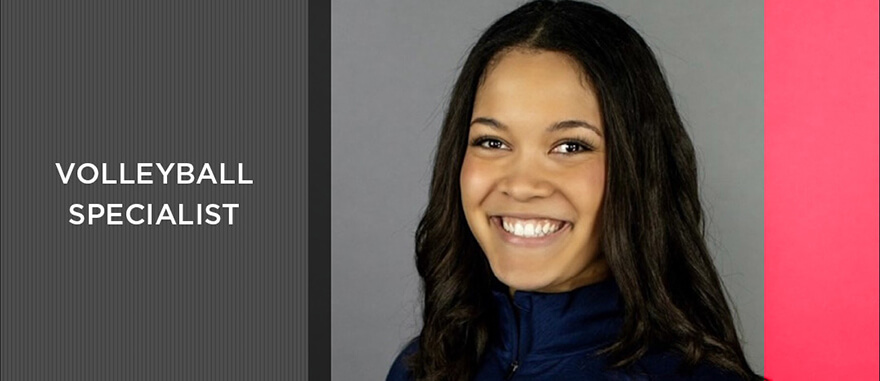 Sanford Sports is adding a former four-year starter for the University of Sioux Falls volleyball team and three-time NSIC All-Conference selection to its roster of specialists in Sioux Falls.
Lexi Scott, who played for USF from 2015-2019, is joining Sanford Sports as an academy specialist. Scott, a member of the 1,000-kill club and part of the most successful season in Cougar volleyball history, is also an experienced coach with seven years at the club level and three years at the high school level. During her time at USF, she spent two years coaching 14U volleyball for the Sanford Sports Academy.
Scott joins a volleyball staff led by Mark McCloskey, Lead Sports Academy Specialist.
"As a leader on and off the court, Lexi is passionate about helping young athletes achieve their goals and perform their best," said Todd Kolb, director of the Sanford Sports Academy. "I'm excited for Lexi to be apart of the Sanford Sports family as she brings prior experiences that will make a positive impact on our academy and the Sioux Falls community."
Scott will assist with volleyball camps, clinics, workouts and other programs with the Sanford Sports Academy in Sioux Falls. These duties also include assisting with tryouts for the 2024 club season that begins in October. Registration for tryouts and tryout prep sessions are open now at SanfordSports.com.
"Volleyball has and always will be a big passion of mine," said Scott. "I am excited to be apart of Sanford Sports Academy and share my knowledge and love for the game!"