Sanford Sports Academy to host summer sports clinics throughout Western South Dakota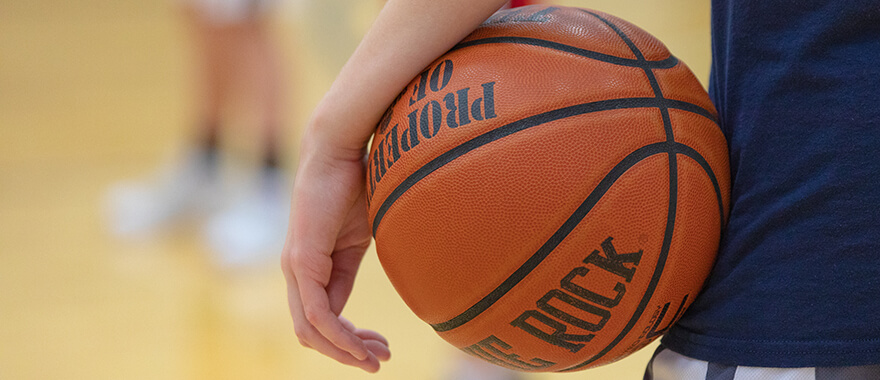 SIOUX FALLS, S.D. – Sanford Sports Academy is hosting summer sports clinics in select western South Dakota cities. Led by the Sanford Sports Academy coaching staff, clinics offered in select sports will teach athletes proper mechanics, foundational skills and advanced techniques in their sports of choice.
The Sanford Sports Academy is a year-round program that ties together sport-specific skill work plus access to strength and conditioning and sports medicine. It's been around for more than 10 years with locations in Sioux Falls, S.D., Fargo, N.D., Bemidji, Minn., Bismarck, N.D. and Irvine, Calif. The academy also operates club teams in baseball, basketball, golf, softball and volleyball, fielding more than 100 teams in those sports this year.
"We believe sports impart valuable lessons on healthy living, wellness, self-confidence, teamwork, leadership and more." said Todd Kolb, Sanford Sports Academy Director. "The Sanford Sports Academy is proud to offer clinics in Custer, Rapid City, Spearfish and Sturgis, S.D."
Clinics begin June 8 and run until September 10 throughout Western South Dakota. The full list of registration and camp offerings include:
Volleyball
Custer - June 8
Spearfish - June 7-8
Rapid City - June 8
Golf
Rapid City - June 16
Spearfish - June 17
Softball
Baseball
Rapid City - Aug. 16
Sturgis - Aug. 17
Basketball
Custer - Sept. 9
Spearfish - Sept. 9
Rapid City - Sept. 10
Clinics cost $40/athlete. Registration is now open and available on SanfordSports.com.
To learn more about sponsorship opportunities and our clinics in Western South Dakota, contact Jon Carda at Jonathan.Carda@SanfordHealth.org or (605) 312-7911.