Scooters Coffee coming to Sanford Sports Complex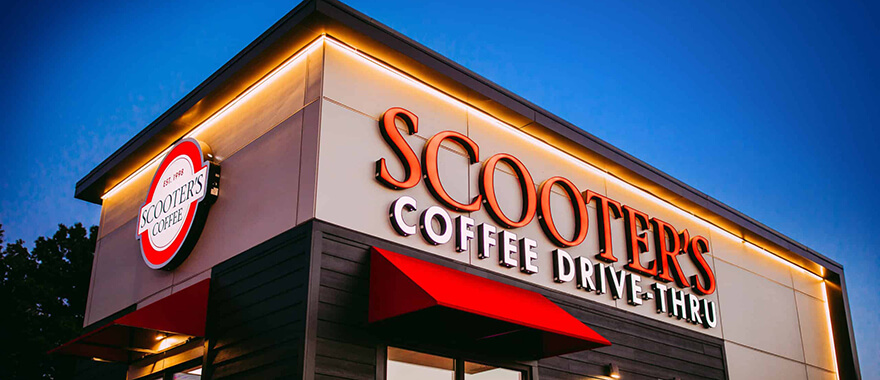 SIOUX FALLS, S.D. – The Sanford Sports Complex continues to bring more food and drink options for visitors to its campus with the addition of a Scooters Coffee Drive-Thru location.
The free-standing kiosk will be located along Benson Road, directly in front of Fleet Farm. This will be the tenth Scooter's Coffee location in Sioux Falls.
"Bringing a Scooter's Coffee to our campus is always something we have wanted to deliver for our visitors, and we'd like to thank Travis and his team for helping make that happen," said Steve Young, president of Sanford Sports. "Our sports programming begins early here, and having a place to get a quick high-quality breakfast and coffee to jump start your day is the perfect addition."
Construction of the Scooters Coffee Drive-Thru will begin this spring with completion anticipated by this fall.
"We are thrilled to finally bring a coffee drive-thru to the Sanford Sports Complex. As a local Sioux Falls parent myself, I've experienced first-hand the desire to have coffee nearby the area," said Travis Rhoades, franchise owner, Scooter's Coffee." In addition to the Sports Complex, the exciting growth of additional business and residential in the area will be something to look forward to."
This announcement joins other projects currently in progress at the Sanford Sports Complex, including the Comfort Inn & Suites (expected Spring 2023) and the Sanford Virtual Care Center (expected 2024).