Former Minnesota high school basketball standout joins Sanford Sports Academy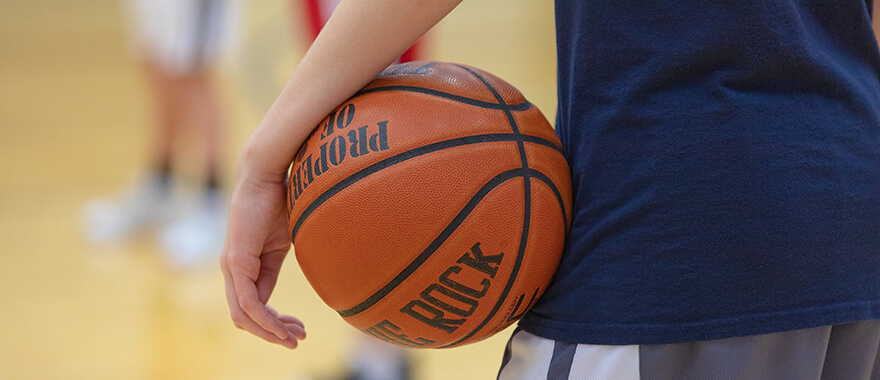 FARGO, N.D. – Sanford Sports is adding a former prolific Minnesota high school basketball player to its roster of academy specialists in Fargo.
Nate Rund, who is the all-time leading scorer at Fergus Falls High School with 1,804 points, is joining Sanford Sports as an academy specialist. Rund, who is also the school's all-time leader in free-throw percentage and steals, was a four-time all-conference selection and was named to the Minnesota 3A All-Tournament team in 2016.
Rund joins basketball director Freddy Coleman as Sanford Sports Academy basketball coaches in the Fargo area.
"Nate has a high-level basketball IQ and is passionate about helping young athletes achieve their goals and perform their best," said Coleman, manager of the Sanford Sports Academy. "I'm excited for Nate to join the Sanford Sports family and start making an impact on our academy and the Fargo community."
Rund will assist with basketball camps, clinics, workouts and other programs with the Sanford Sports Academy in Fargo.