Former Dakota Wesleyan men's basketball assistant coach joins Sanford Sports Academy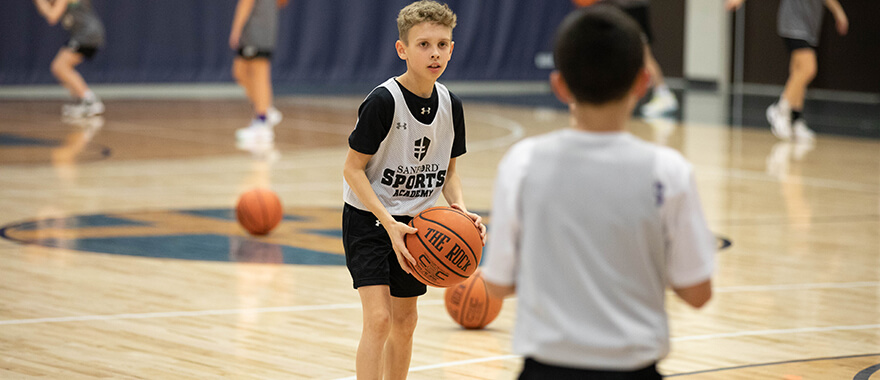 SIOUX FALLS, S.D. – Sanford Sports is adding a former men's assistant basketball coach from Dakota Wesleyan University to its roster of academy specialists in Sioux Falls.
Terrell Newton, who prior to his role on the Tigers' staff, was the head girls varsity coach and athletic director at Miller High School. In addition to his coaching responsibilities, the Huron, South Dakota, native was instrumental in the operation of the Tri-State Ambush Basketball Academy where he functioned as both a camp director and player-development coach beginning in 2017.
Newton joins lead sports academy specialist Nate Kaeding and sports academy specialist Dwight Walker as Sanford Sports Academy basketball coaches in Sioux Falls.
"Terrell will be able to take his experiences from coaching and playing basketball at the college level and pass that knowledge and those skills on to our athletes to help them achieve their goals and perform their best," said Freddy Coleman, manager of the Sanford Sports Academy. "I'm excited for Terrell to join the Sanford Sports family and start making an impact on our academy and the Sioux Falls community."
Newton will be responsible for overseeing the operation of all basketball activities including camps, clinics, workouts, and coaching of the Sanford Sports Academy basketball teams.