Sanford Pentagon to host USD women's basketball, Skyforce and Sneaker Expo Block Party on Nov. 25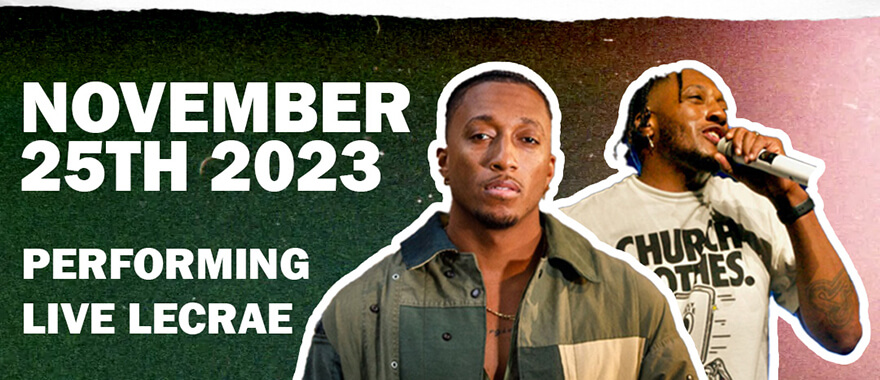 An unprecedented day full of basketball, sneakers and music is coming to the Sanford Pentagon on Saturday, Nov. 25.
The day begins with the inaugural Sneaker Expo Block Party hosted by Preach-es at 11 a.m. More than 100 vendors will set up throughout the Pentagon featuring streetwear, vintage and collectibles. Fans can bring in up to 10 pairs of shoes to sell and trade at the expo. The event runs until 6 p.m.
Tickets to the Sneaker Expo Block Party include a free ticket – while supplies last – to the Sioux Falls Skyforce vs. Iowa Wolves at 7 p.m. that night as well as a live concert after the game featuring LeCrae, 1K Phew and other artists. LeCrae is a two-time Grammy Award winner and eight-time Dove Award winner as a Christian hip-hop artist.
Skyforce ticket holders will also get free access to the concert.
At 1 p.m. the University of South Dakota women's basketball team takes on South Carolina State in a non-conference matchup. This marks the tenth time the Coyotes will compete at the Sanford Pentagon, while it will be the first time the South Carolina State Lady Bulldogs will play on Heritage Court.
South Dakota, a member of the Summit League, is 1-1 to start the 2023-24 season. The Coyotes are led by all-Summit first-team guard Grace Larkins, who became the first player in league history to finish the season ranked in the top-five for points, rebounds, assists and steals.
Midco Sports will broadcast the game live on television as well as everywhere in the country on Midco Sports Plus mobile and connected TV apps. Visit MidcoSports.com/Streaming for more information.
Since opening in 2013, the Sanford Pentagon has hosted more than 80 Division I men's and women's college basketball games. This month, the Pentagon has already hosted women's No. 22 Creighton and men's No. 20 Baylor. Nebraska faces Oregen State in a men's basketball matchup at 3 p.m. this Saturday.