Performance psychology specialist publishes article on coaching development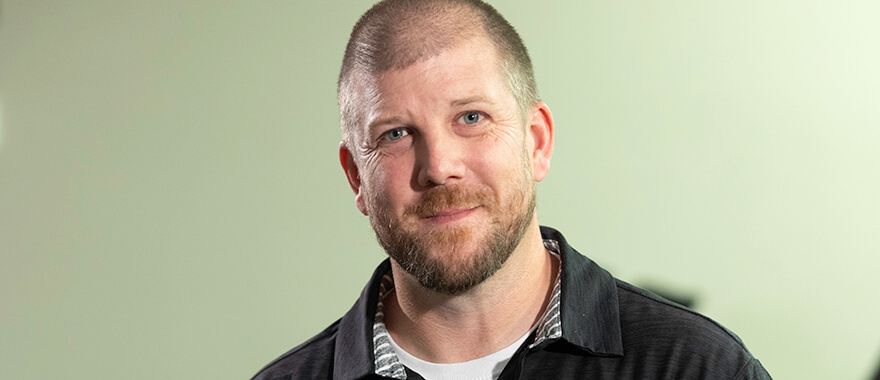 A lead performance psychology specialist at Sanford Health has published an article after five years of collaboration at the University of Arizona.
The "International Sport Coaching Journal" published "Coach Development: In Situ Examples of Translating Research Into Practice Within Strength and Conditioning" by Andy Gillham, PhD, and Christoph Szedlak of Hartpury University in April 2023.
The collaboration began in 2017 after Dr. Gillham gave a presentation on the importance of using coach evaluations for professional development. Jim Krumpos, the head Olympic strength and conditioning coach at the University of Arizona, attended the speech and asked to collaborate with Dr. Gillham on improving his coaching staff and therefore the well-being of their athletes.
He traveled to Tucson where he began working with the strength and conditioning staff through formal lectures, training floor observations, individual reflective sessions, mentoring sessions and informal group conversations.
Over the next five years, Dr. Gillham found that coach developers should focus on:
Building relationships
Creating trust
Finding shared commitment
Understanding psychosocial competencies: how psychological factors and social environment affect mental health
Creating learner-centered behaviors: engaging the learner by making them an active participant instead of a passive listener
Using constructivist learning: gaining knowledge through experiences
Dr. Gillham's practical advances article is a significant contribution to the sports performance industry, providing evidence-based insights into how coaches can better develop an athlete-centered coaching approach that focuses on each athlete's well-being.
Watch more of Dr. Gillham's work: