Physical therapy helps athlete recover physically, mentally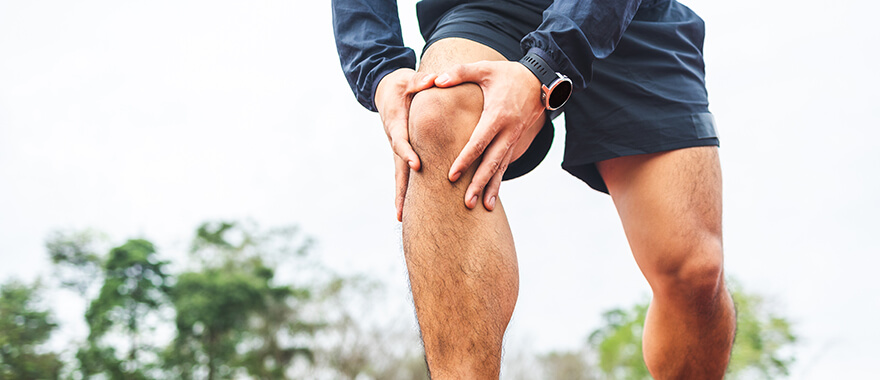 Michael Winter is no stranger to injuries. In the last five years he's had four surgeries – two knee scopes and two knee replacements – and chose Sanford Sports for his recovery each time.
"I've been to Adam Moen now for four issues and every time he's gotten me back to being active again," he said.
Even though physical therapy wasn't new for Winter, that didn't mean there weren't difficult moments after his latest knee replacement surgery.
"There were times I was frustrated," he said. "I felt I should be able to do more or be farther along. Adam was great at answering my doubt with questions, and my answers were obvious I was making progress and headed toward a full recovery."
Winter's goal to restore his knee back to its full range of motion began with stretching, strength and mobility training. He worked with Moen for eight weeks.
"He challenged me but didn't push too hard to cause regression," Winter said.
Winter then continued his recovery with strength training with Kyle Johnson. He had an excellent experience working with both.
"I am now moving very well and continue to make progress with very little pain," he said. "Adam and Kyle have been great, and they really cared about me. They understood my injury and more importantly how to treat me physically and mentally for a full recovery."