NCAA All-Americans Logan Storley & Jordan Oliver to host youth wrestling camp at Sanford Pentagon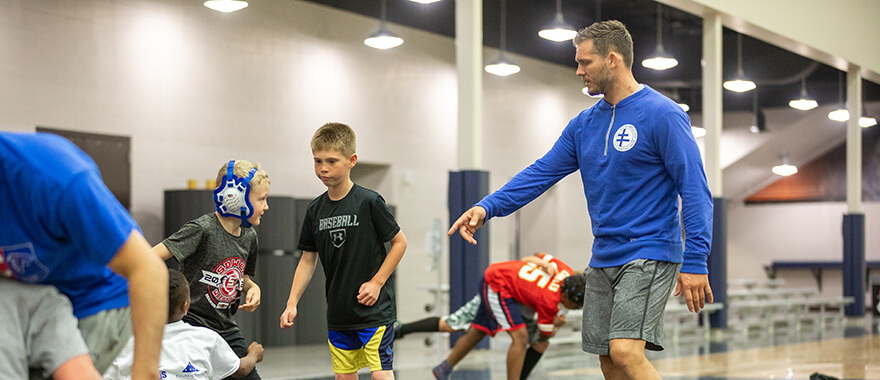 One of the most accomplished South Dakota high school wrestlers of all time is coming back to his home state to hold a youth wrestling camp in Sioux Falls.
Former interim Bellator Welterweight World Champion Logan Storley is one of the hosts of the Sanford Sports K-6 Wrestling Camp on December 3 at the Sanford Pentagon. There will be two sessions. The first session is from 1-3 p.m. The second session is from 3-5 p.m.
A native of Webster, South Dakota, Storley was a six-time high school champion and a four-time NCAA DI All-American while wrestling for the University of Minnesota.
Jordan Oliver, a 2020 Olympian, who was a three-time state high school champion and two-time NCAA DI champion while wrestling for Oklahoma State University, will host the camp with Storley. Oliver is also currently a Bellator fighter.