Sioux Falls Volleyball Tournaments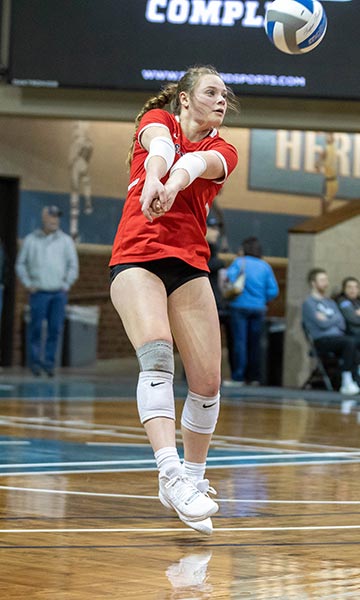 Looking for tournaments?
We have a great facility, with great competition. 1st referees are provided for all matches at all tournaments.
Registration for all tournaments is OPEN. Tournaments will fill up quickly. Registration does not guarantee entry. You will receive confirmation once payment is received. Teams are accepted in the order their payments are received.
Tournaments at the Sanford Pentagon are open to clubs of all affiliations (JVA, AAU, USAV, Other).***
***All players and coaches must be registered with AAU to play in the AAU Grand Prix
Sanford Health certified athletic trainers provide coverage at all tournaments.